We specialize in the financing, development, and distribution of agricultural and nutraceutical products nationally, through retailers, wholesalers, and established retail partners.
We Provide The Following Agricultural Products/ Services: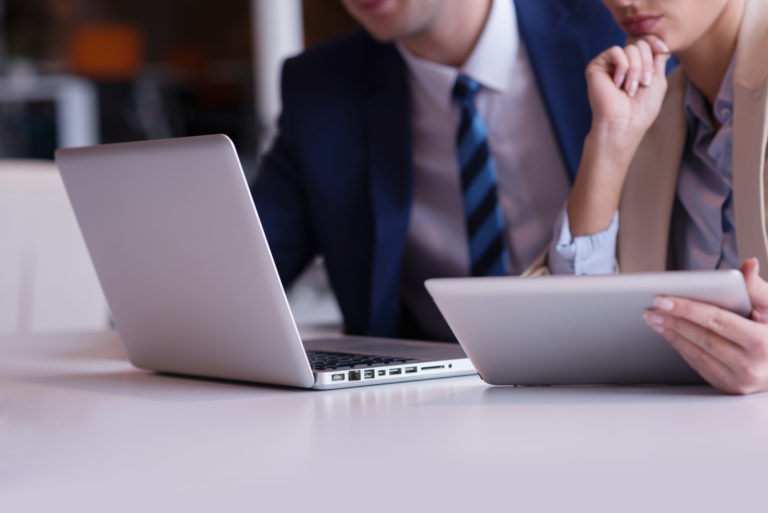 Let us assist with the administrative side of your operations so that its easier to focus on your crop.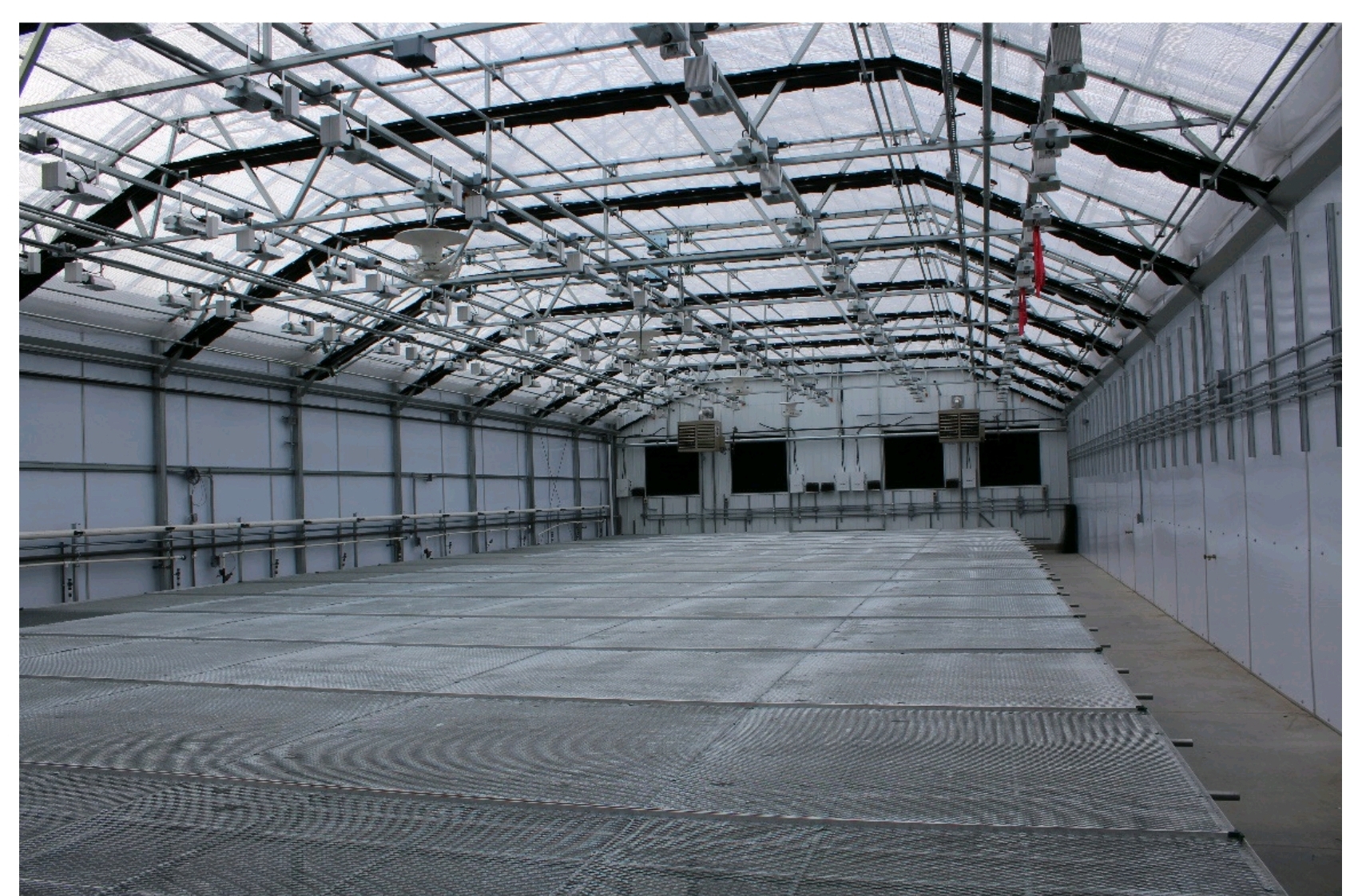 We can help farmers and cultivators find the equipment, resources, and support you need.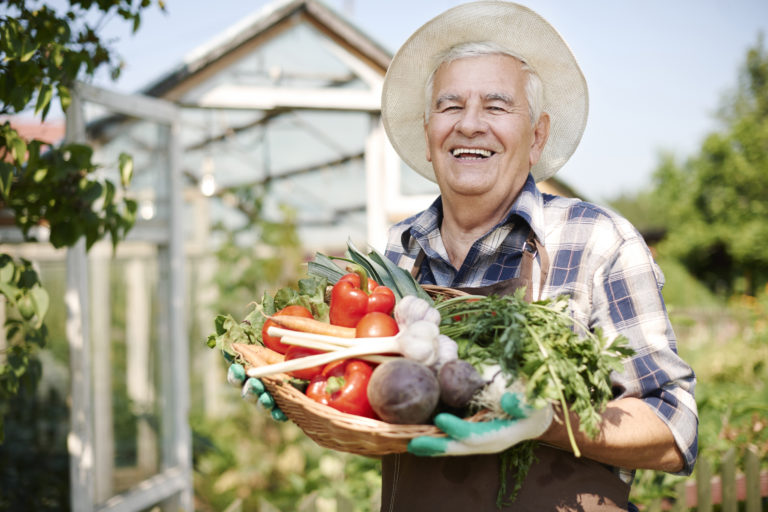 We provide Quality Organic Products which includes the fruits above, and the extracted derivative products that are created from them.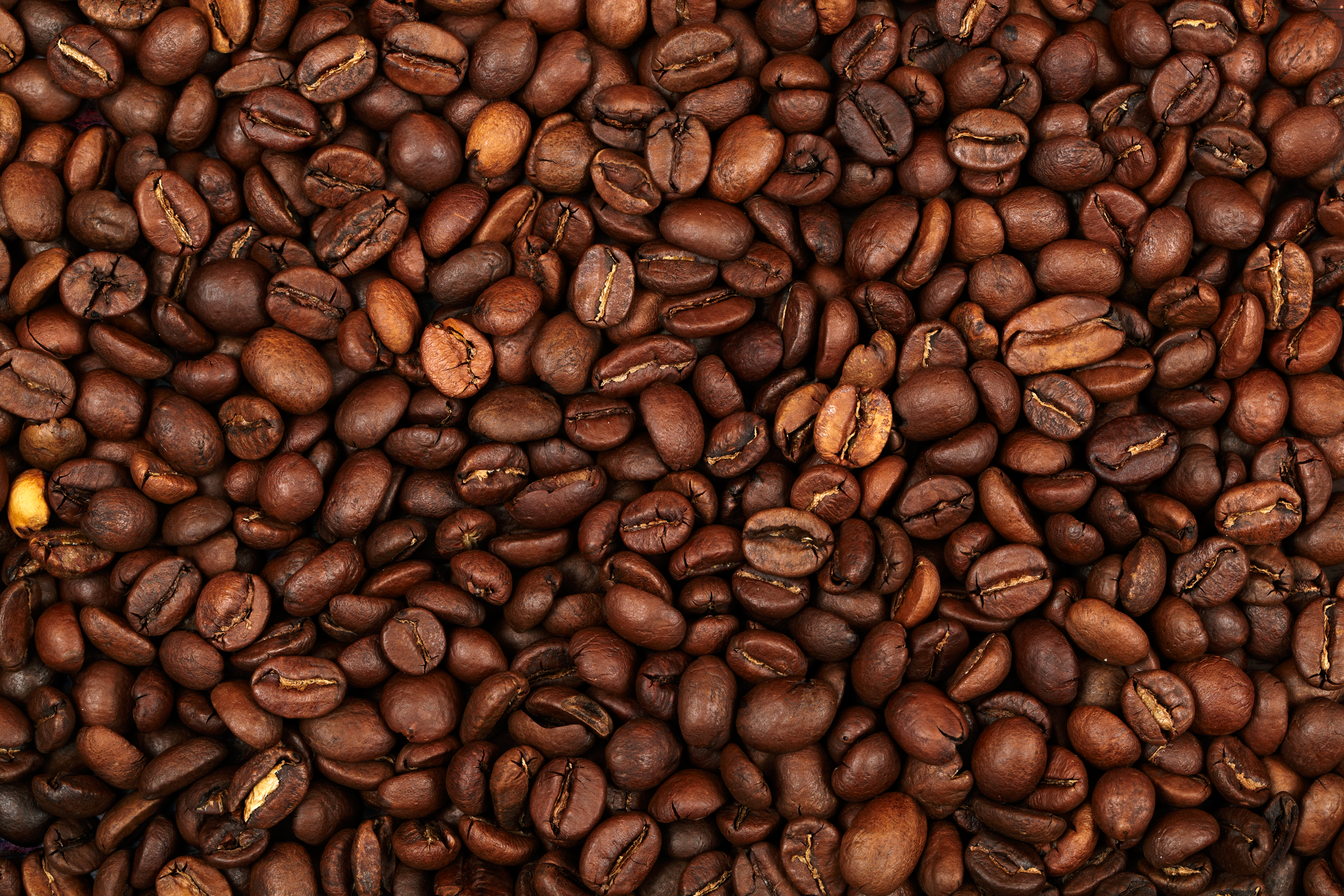 This were our founders roots originally started, we have a passion for producing hand selected and sourced roasted premium coffees.
Feel free to give us a call at 1-833-2RICHES or email us inquiries@wealthsriches.com for more information.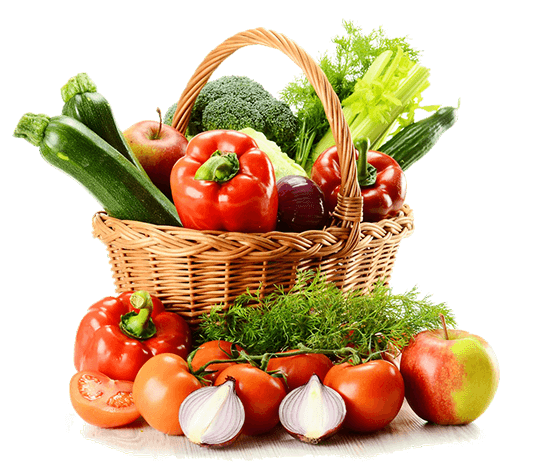 Got a project on the go you would like assistance with? We would be glad to assist, contact us today.

Contact us today and let us learn more about you and your operations, and we will discuss in further detail how we can assist..
If you are a consumer seeking to purchase our products, you have come to the right place. You can either place your order by phone or email, or purchase product online.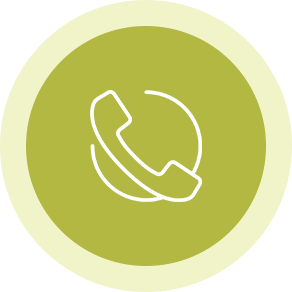 01. Contact Us
Give us a call at 1-833-2RICHES (74-2437) or email us directly at inquiries@wealthriches.com
Consumers: Press the "Shop" tab to purchase our Organic line of products online.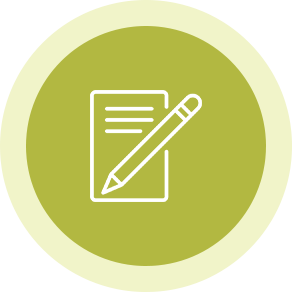 Place Your Order
If you happen to get our voice mail or send and email, please don't be shy, please tell us a little about what you have to offer and what you are seeking from us.


03. Make a Payment
Purchases can be made online or over the phone, for your order.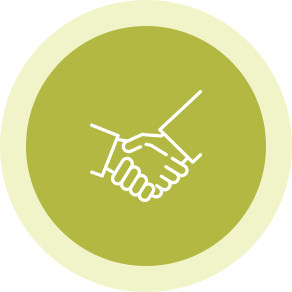 04. Receive an Order
And Enjoy, please remember to call us again once your organic produce supply runs low.