Developing Quality Organic Products Naturally
Helping Farmers Grow
Who We Are
Get in Touch
Excellent cooperation Driven by the pursuit for excellence
Makes for A Better....
Agricultural
PRODUCT
Who We Are
Get in Touch
Organic & Natural
Products
Who We Are
Get in Touch
We are a firm built on a collaboration of financiers, developers, exporters, and cultivating partners.
Our goal is to be the leading manufacturer, developer and exporter of those agricultural
produce we identify as containing intrinsic value, by bringing such products to the North American marketplace.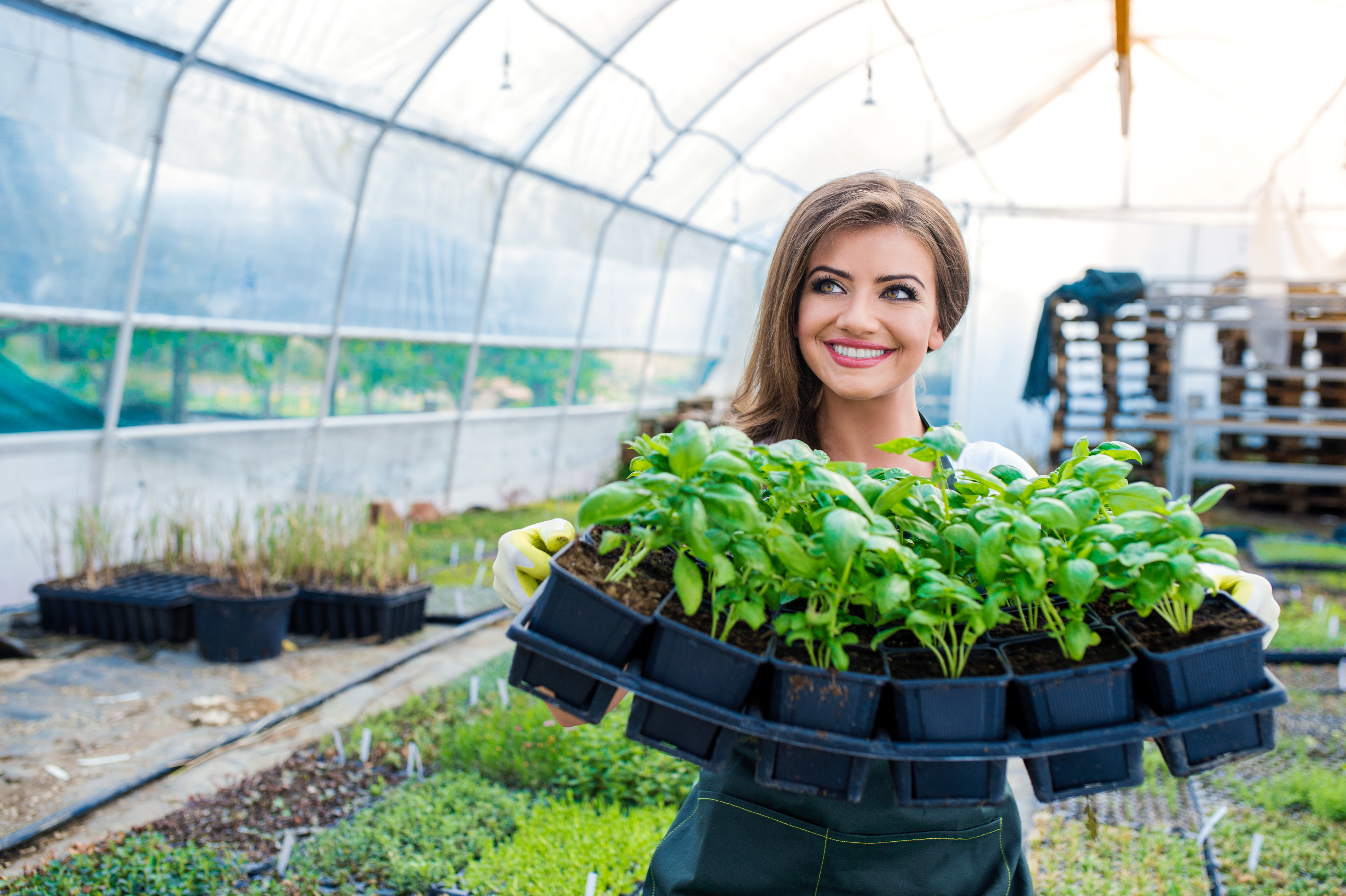 We are extremely dedicated to our mission, and our energy is infectious, we seek to work with motivated people who are passionate about what they bring to the table. We provide the following:

Our Partners, Affiliates, and merchants receive excellent backend service and product support.

Not only do we offer Quality Assurance services to your operations, we take care of the administrative support as well.
We are team of specialized players, working in each of unique crafts to achieve our individual and overall goals.

We place a team behind you, so you can place your 100% effort on growing quality produce.
We work with cultivators and farmers to bring quality produce and agricultural related products  to the North American Marketplace.
We  seek out those who are passionate about the produce they provide..
If your passion is organics, either as a customer or a cultivator we would love to discuss and share and potentially assist you, in your agricultural related vision.
Give us a call at 1-833-2RICHES(74-2437) or email us directly at inquiries@wealthriches.com

If you happen to get our voice mail or send and email, please don't be shy, please tell us a little about what you have to offer and what you are seeking from us.

We try to contact all potential candidates, however it does take us quite a bit of time to go through each potential candidate and waiting times may extend to 30 days, with our due diligence process extending another 30-90 days to complete. (time for due diligence varies bases on the candidates' scope of operation.)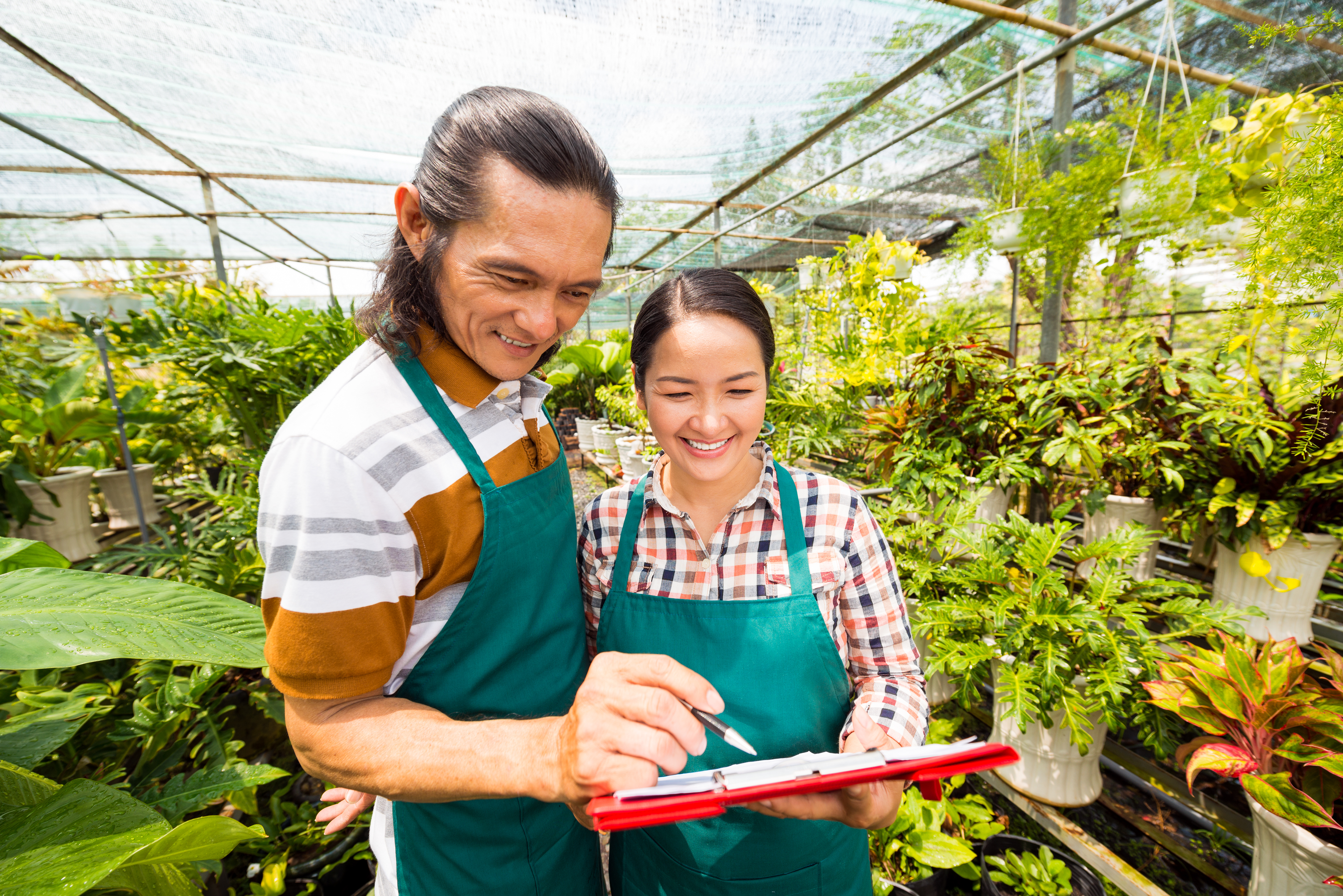 Our Current Retail Brands
Sign Up For Our Newsletter!
Stay up to date with WR related news and events.