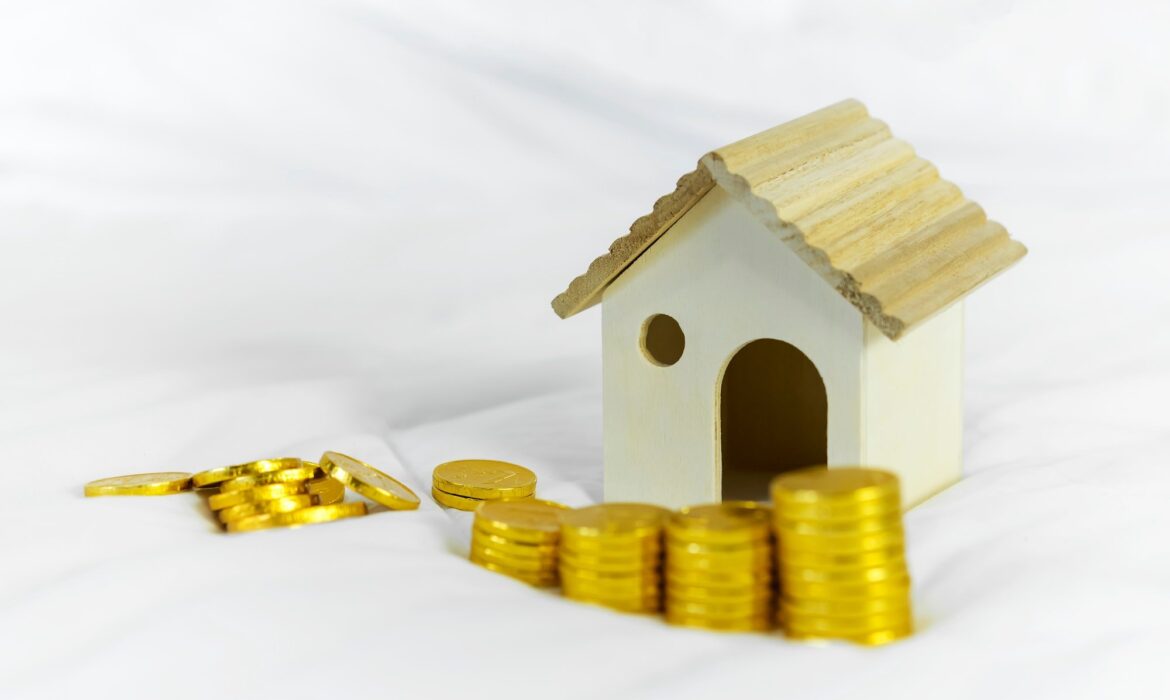 Canadians Should Enjoy The Positive Side Of The Canadian Real Estate Market During Into The 21st Century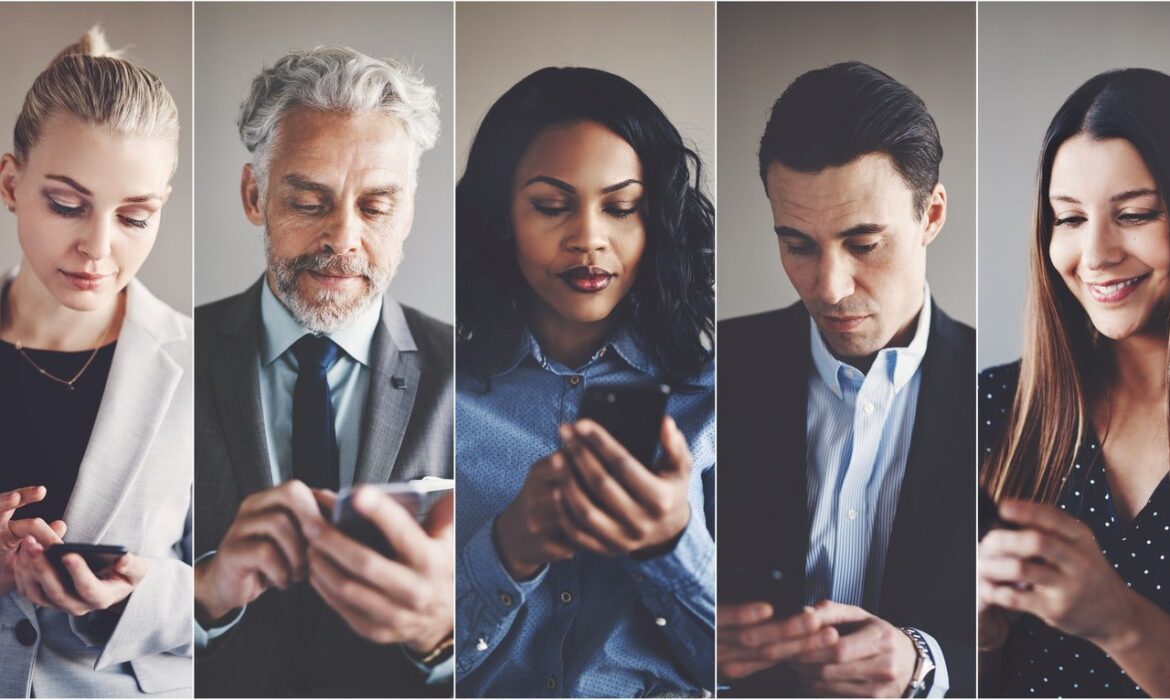 WhatsApp has been a popular messenger of choice for millions of users since its inception providing encrypted messaging services on multiple platforms including amazing options such as video calling and group chat functionality.
Infact, the app became so popular that Mr. Zuckerberg and Facebook decided to purchase the popular app company outright.
However, their success and "Facebook led" ambitions may have become the source of frustration for current users and the app company itself as the announcement of new terms and conditions last month set to take effect in February 2021 have led to the effective mass migration of millions of
users to app alternative such as Signal and Telegram.
Facebook had experienced a very similar situation, during its revision of another of its app's policies, in 2014 when it was feared that Instagram pictures would be used for Facebook advertisements without notice or consent of Instagram users.
Whatsapp has since responded in a recent announcement, indicating that the change in terms and conditions were to incorporate WhatsApp business users who want to manage their services with Facebook business manager, they have tried to reassure users that messages sent amongst its users are still encrypted and not shared with Facebook. It was also noted that the last time revisions to WhatsApp terms took place was in 2016.
Signal has soared up the google play store app top ten lists, enlisting 7.5 million downloads last week. Telegram also has drawn in an impressive number of downloads over the last few weeks boasting a current user subscription of over 500 million users with 25 million new subscriptions in the last 72 hours.
This week's AppNecessity post will look and review these 3 popular messaging apps and give you our official take on what these messaging apps have to offer:
Telegram
Due to the extreme success of this app in current weeks, and it similarity in feel to WhatsApp, chances are most of your WhatsApp buddies are already on Telegram, making for an easy conversion for those WhatsApp users seeking a familiar WhatsApp Like out of the box alternative.
U/I Design:
Design on Telegram has very clean UI that will seem familiar for WhatsApp users seeking to migrate to this messaging application. The application has menu a clean and minimal design and is easy to use.
Functionality:
Group and individual messages,
All messages are encrypted.
You can attach links, and attachments to your messages.
Pros:
When using third party apps like bitmoji I found sharing the avatars through the app into Telegram was simple and straight forward.
Telegram is a fully functional Cross Platform App that works on Android, Iphone, Ipad, Mac, Windows,& Linux devices
Signal
This app brings you a new and fresh approach to the feel of text messaging. Recently endorsed by the richest man in the world, this app promises to keep your privacy.
U/I Design
Signal takes a different approach in terms of UI's presentation, I found the UI interface to be clean, and very stylish with the addition of "square button icons" along the bottom app. These "button" look nice with visuals that I believe gave it a futuristic 21st century appeal.
Functionality:
Group and individual Messages.
All Messages are encrypted.
You can attach links, and attachments to your messages.
Self Destruct (erase) message features.
Pros:
App has received recent endorsements from Elon Musk, and Edward Snowden for its privacy features.
Signal is a fully functional Cross Platform App that works on Android, iPhone, iPad, Mac, Windows, and Linux devices
Great privacy control settings.
Signal is actually a non-profit company advocating free privacy for all.
Cons:
I found that when sharing something through some third-party apps via Signal, the third-party apps (such as Bitmoji) had difficulty finding Signal when trying to share within the third party app.
Not as popular as Telegram or WhatsApp, so you may have to invite your friends to jump on.
WhatsApp
The most popular and current king of messaging apps, WhatsApp has enjoyed a successful run over the previous few years as the default application for encrypted messages.
U/I Design:
Clean, Minimal, and easy to use, WhatsApp is easily considered the current standard in UI design for test messages.
Functionality:
Group and individual messages,
All messages are encrypted.
You can attach links, and attachments to your messages.
Self Destruct (erase) message features.
For WhatsApp Business users, new upcoming features that will combine WhatsApp business with Facebook business manager dashboard functionality.
Pros:
The industry standard, with a lot of users, currently having it on their mobile phones, making this app the most tried, tested, and proven messaging app.
Although WhatsApp not a fully functional cross-platform application, however it currently supports AndroidOS, iPhoneOS, and Select phones running KaiOS. They also offer WhatsApp Web which allows you online WhatsApp functionality for your desktops.
Cons:
The fact that this app company is owned by Facebook, and what that potentially means for the future of your privacy seems to be an issue of concern for many current users.
To Sum it up
No matter how you look at it, these apps share very similar functionality in the regards to being able to send encrypted messages, with attachment and links.
If you are concerned about potential security risks of apps owned by big social media conglomerates, and looking for the easiest possible transition your best bet is Telegram.
If you want your decided text app migration to bring about change, or fresh new feel, from a non-profit anti-conglomerate establishment endorsed by the richest man in the world, and arguably the most renowned whistleblower, I would suggest Signal.
if you are not concerned about WhatsApp's recent policy changes, or potential conglomerate interests getting in the way of your chats, or if you are a Facebook business user then I would probably suggest staying with WhatsApp.
Feel free to let me know which messaging app you use, and why in the comments below.
Best Regards,